Architectural Metal Works & Fit-outs
Every new project begins at our Engineering Department; a think tank composed of designers, engineers, artists, and other disciplines. MetalForm brings to the table engineering teams, a manufacturing and fabrication capacity without equal and a local installation team, all of which work cohesively with the Owner, the Contractor, and the Architects to bring a project to fruition. We depend on our global network of trusted suppliers to offer a complete package for our clients. But more importantly, below are some aspects of a project package that we sublet/subcontract to a subsidiary with our group.
| Element | Subsidiary |
| --- | --- |
| Glass Processing | Ittihad Insulating Glass Co. |
| Powder Coating | Mix Technical Services |
| PVDF Coating | Mix Technical Services |
| Structural Steel | Maani Steel |
| Joinery/Wood Works | Maani Contract Furniture |
| Curtain Wall | Petra Aluminum Co. |
| Ornamental Steel | Petra Steel Division |
MetalForm Furniture & Metal Works :
Stainless Steel & G. Steel
MetalFormSmoking Rooms
MetalFormMonitor Totem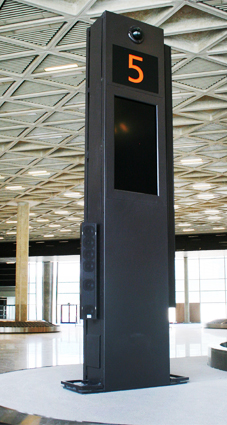 MetalFormPots
MetalFormFire Hose Cabinets
MetalForm Counters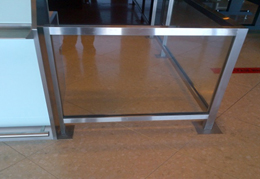 MetalForm Perforated Signage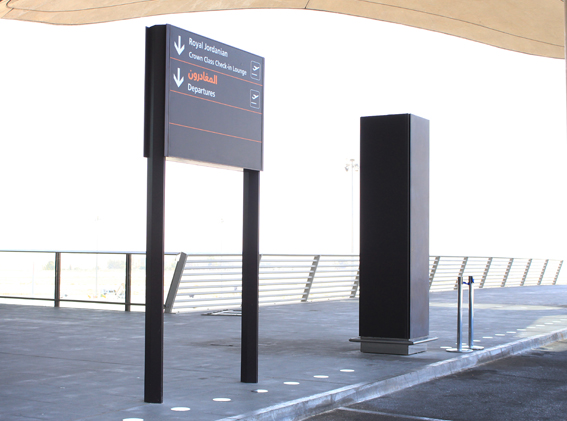 MetalFormWaste Receptacle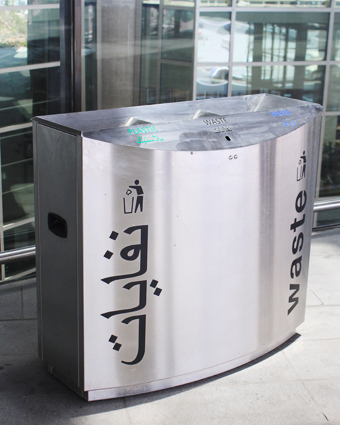 MetalFormWire Mesh Balls
MetalFormRailing
MetalFormTrolley barriers For Escalator
MetalFormHand Rails
MetalFormWall Mounted Hand Rails
MetalForm Kick Rails with Skirting
MetalFormColumn Protection Rails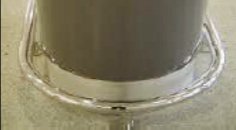 MetalFormBalustrades
MetalFormLadders
(Stainless Steel, G.Steel)
MetalFormStairs & Steps
(Stainless Steel, G.Steel)
MetalFormCanopies
MetalFormGratings
(Stainless Steel, G.Steel)
MetalForm Metal Cabinets & Lockers
Durability meets aesthetics with MetalForm cabinets & lockers. Whichever type of metal is desired, our single- or double-skin cabinets and lockers are custom designed to exceed our client's functional requirements. Our lockers are used in a variety of high-end applications such as hotels, gyms, country clubs and health spas.